Tall Women Unite: Boot edition
It's hard being tall. I know, you always want what you can't have…but in my opinion being tall is not always fun. You can't magically add length to pants or sleeves so shopping is hard, you can't date certain men (at least I couldn't), and you have to bend your knees when you take pictures with your short friends. I could go into other reasons, but at this point in my life I have embraced it because what can ya do anyways.
I am 5 feet 11 inches, which isn't that incredibly tall, but tall enough to make life difficult. I always get SO frustrated when I'm following a cute person on Instagram only to find the pants they linked don't come in lengths, or the shoes they're wearing have a two inch heel. I feel like I have spent countless hours finding the best items to work for my height, so I thought I might as well share. So here is the first installment, Tall Women Unite: Shoe Edition. I love all the cute fall footwear, but had a hard time finding boots with a flat heel so I rounded up the ones I have bought, actually worn, and can attest to being good for all my tall legged friends. Your welcome.
Sole Society Natasha Slip-On Bootie
The perfect wider bootie. Love these for a more casual look, for sure size up a half size.
Perfect taller boot, especially love this color and would love to also own them in black.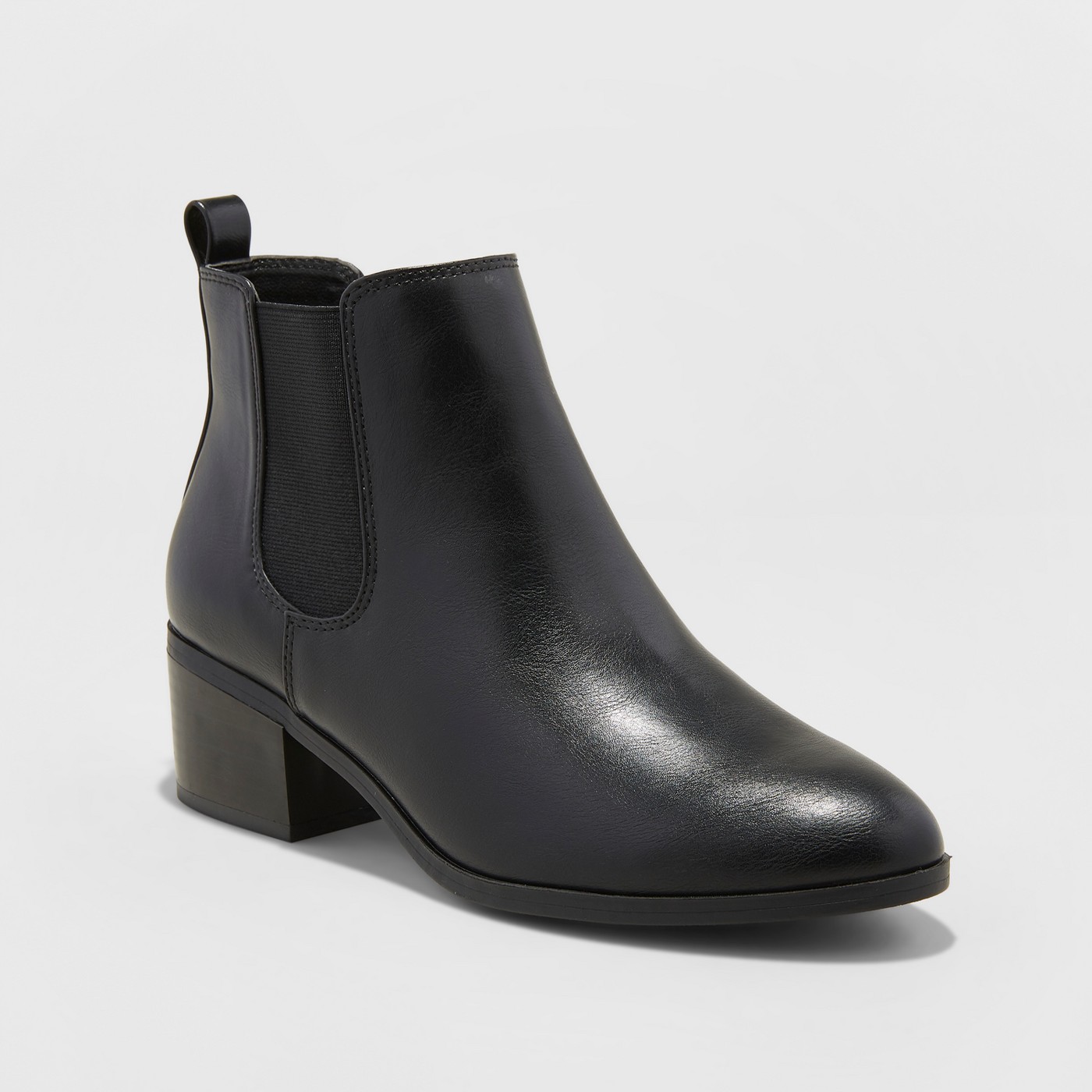 Very in style right now, and right on budget with them being a Target find.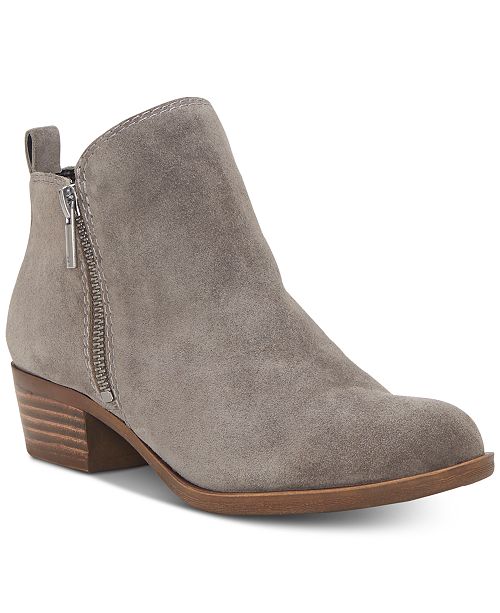 Lucky Brand Women's Basel Booties
These are pricier but I have been wearing mine for going on the third year and they are still in great shape. They do have a smaller heel but nothing too extreme.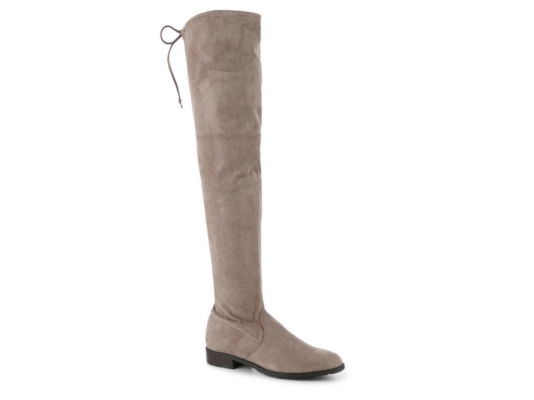 Unisa Adivan Over the Knee Boot
This is a hard trend for the taller ladies because some of them DO NOT GO OVER THE KNEE and it looks crazy. These are a good height on your leg and do not have much of a heel, so if you are into this trend, these are my favorite.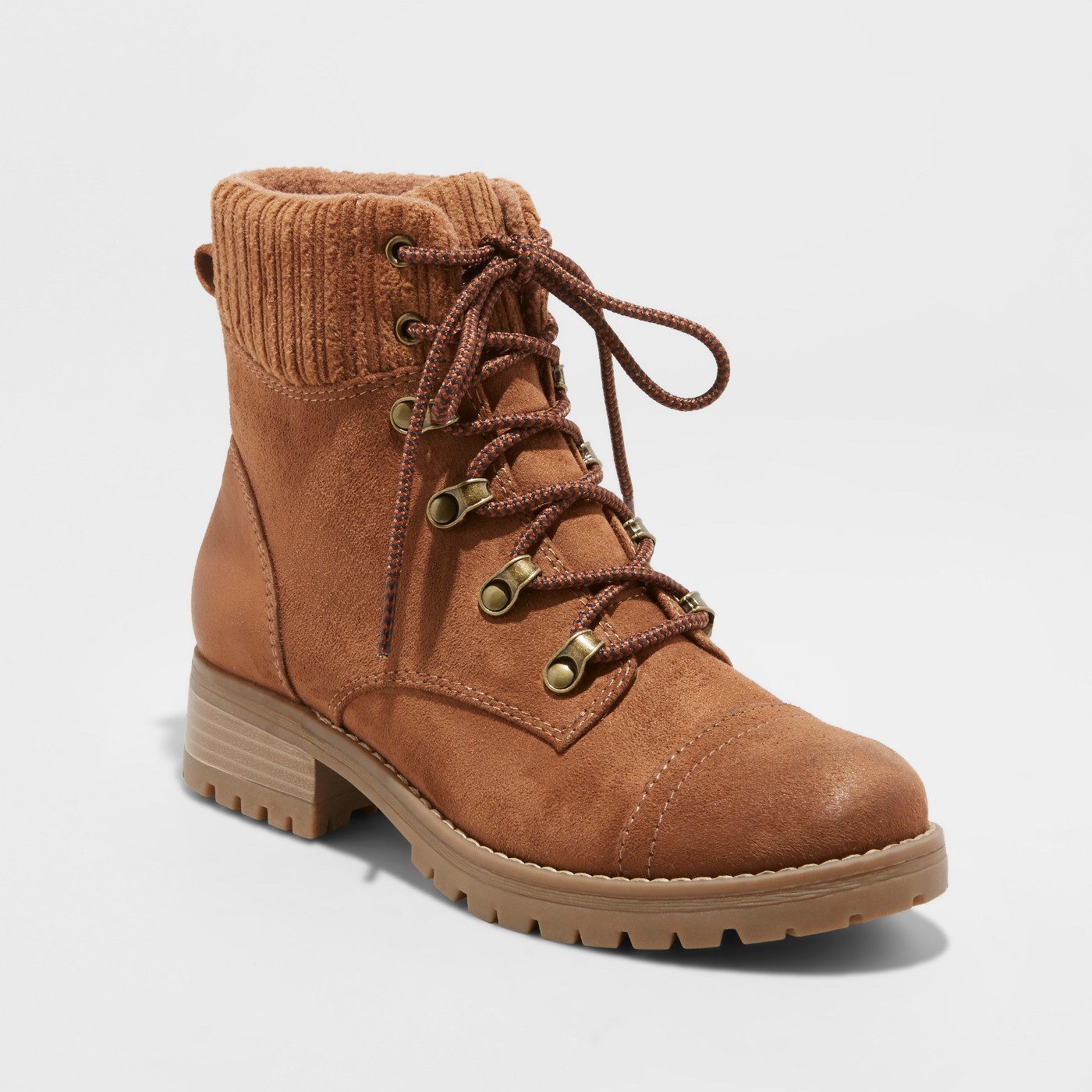 Another Target find for a more casual look. A little heel, but not too much to turn you into a skyscraper. Pair these with a flannel or an anorak jacket and you're good to go.
Until next time, tall women unite!!
Shea